Your resource for solving problems finding Smartie-approved suppliers
Filter by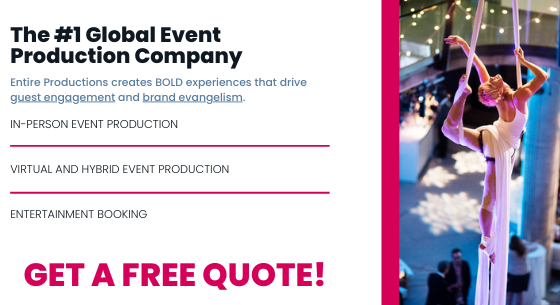 Get A Free Quote from Entire Productions!
We can't WAIT to hear from you about your event.
Click the link, fill out what you can and let's get the conversation started on how... Learn more

Entertainment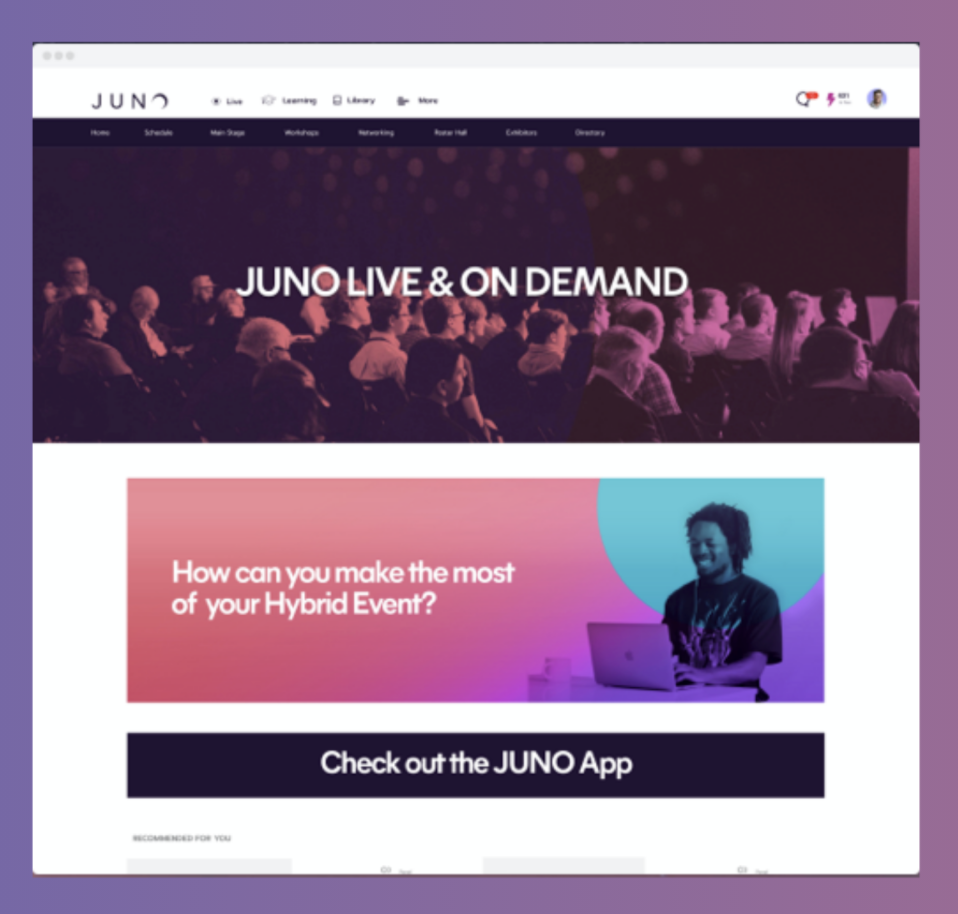 Save 10% on virtual events and 365-day engagement platform services from JUNO
Meeting and event planners can save their organization money.
Complete a demo before July 31, 2021 and receive 10% off virtual and hybrid event platform JUNO,... Learn more

Technology and Software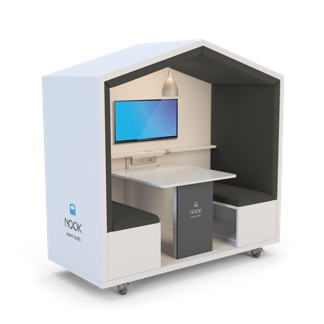 NOOK Event Pods - Rent FOUR and get TWO more for free
The NOOK Event Pods are mobile meeting spaces that are acoustically quiet, refreshingly comfortable, device charging, mobile meeting pods that inspire mindful breaks and meaningful... Learn more
Event Decor & Rentals