Despite how incredibly convenient ride-sharing is, catching a rideshare at an airport can be frustrating. Many airports haven't entirely adapted to our current app-based transportation culture, resulting in poorly marked pick-up locations and missed rides.
On Monday, the ride-sharing companies Lyft and Uber launched PIN-based pilot programs that aims to save riders wait time. Currently, the feature only works with Uber's economy option, Uber X, and it is only offered at Portland International Airport (PDX). If it succeeds, it could extend to other airports throughout the country. Lyft will soon release the PIN-based feature at the San Diego International Airport (SAN), as well. Uber first tested the pilot program in India.
How Does It Work?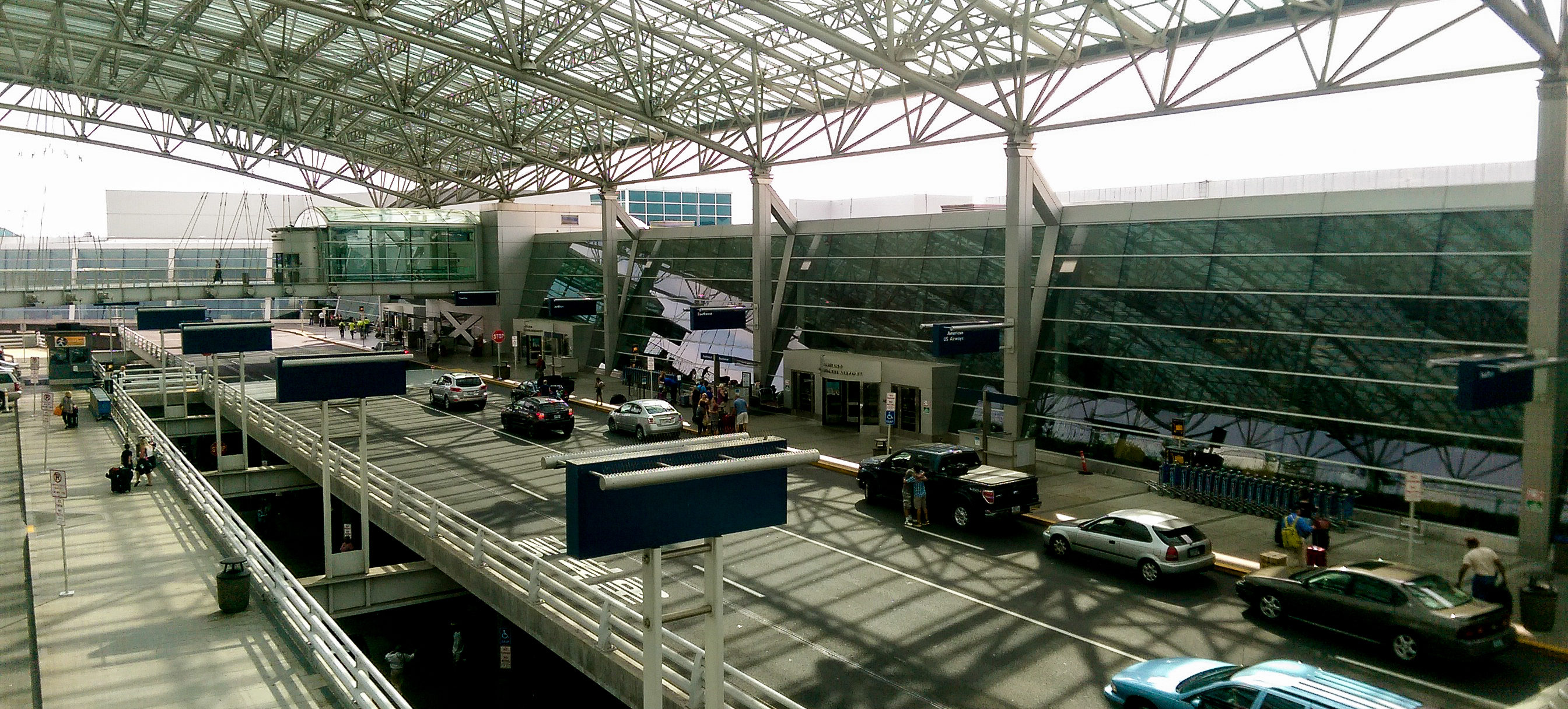 The traditional ride-share-catching arc goes like this: Set a pick-up location, input your desired destination and wait for an Uber to pick up the request. While this process is hassle-free in most circumstances, the congestive nature of airports can make it a little maddening.
With this new feature, riders can walk up to any driver, provide their six-digit number and go off to their destination. Once the PIN—four digits for Lyft, six digits for Uber—has been entered into the driver's app, the rider's information will show up and the trip will begin. It works much like conventional taxi-hailing, in that you must call on Uber or Lyft  in real-time, rather than request your ride first.
It's anticipated to be a speedier process and could result in less airport congestion, as drivers will no longer have to wait around for their rides, taking up space in the already busy terminals. Planners, with their tight schedules, will surely benefit from this addition to the ride-sharing app—because if there's one thing planners need more of, it's time.