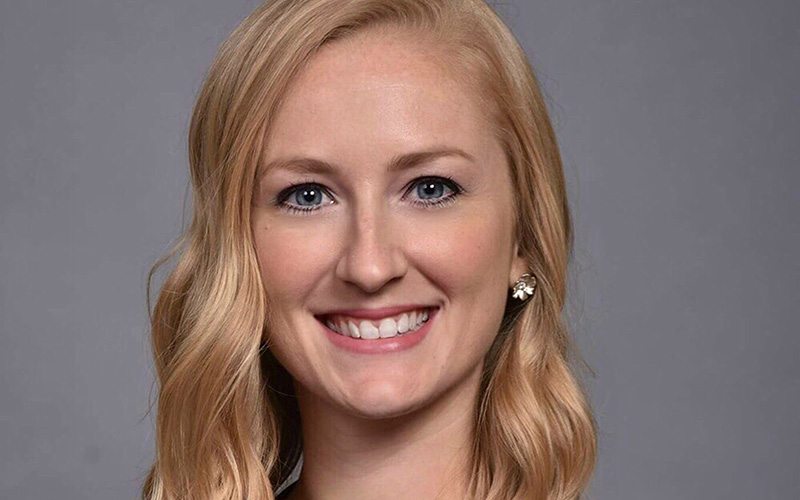 Lindsay Hardee
Walt Disney World Swan and Dolphin Resort in Orlando appointed Lindsay Hardee group sales manager. Most recently, Hardee served as catering and convention services coordinator for the resort.
Walt Disney World Swan and Dolphin Resort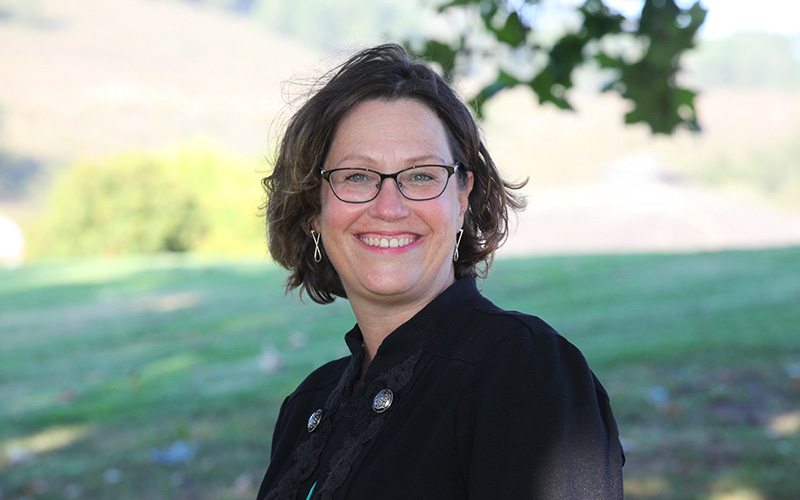 Dawn Aronson
Dawn Aronson was named director of sales and marketing at Carmel Mission Inn in Carmel, California. Aronson brings 28 years of hospitality experience to the role, and will be tasked with planning and implementing sales, marketing and product development programs for the property's meetings and convention business.
Carmel Mission Inn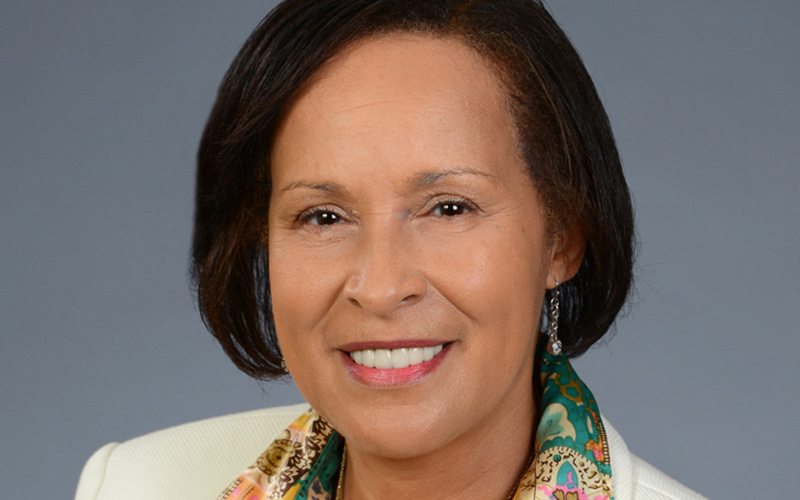 Sandi Harvey
Meet AC in Atlantic City, New Jersey, named Sandi Harvey vice president of sales. Harvey brings to the role more than 25 years of experience in the tourism and hospitality industry. Most recently, Sandi held the role of senior director of sales at Meet AC.
Meet AC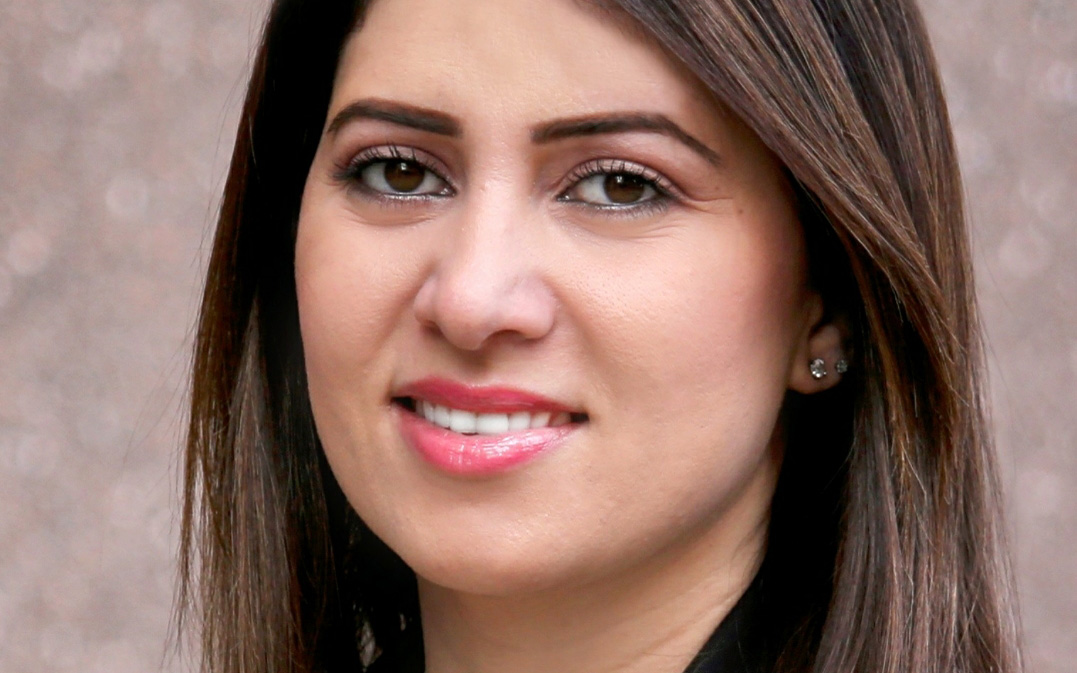 Nour Asfari
Nour Asfari was appointed area director of revenue at global hospitality company Benchmark in Orlando. Asfari brings more than 10 years of experience to the role and has previously served at TravelClick and Sage Hospitality.
Benchmark
Do you have an announcement about a new executive-level job appointment? Email us the good news at editor@smartmeetings.com.