A new addition to the Virginia coastline, the hotel boasts 305 guest rooms with panoramic water views and 20,000 sq. ft. of meeting space. It features the largest ballroom in Virginia Beach, while its 3,750-square-foot, oceanfront lawn can provide for outdoor events with a seaworthy view. Follow the wave-gazing with dinner in a private dining space with a 360-degree panorama of the city at Orion's Rooftop, featuring Asian-inspired fare.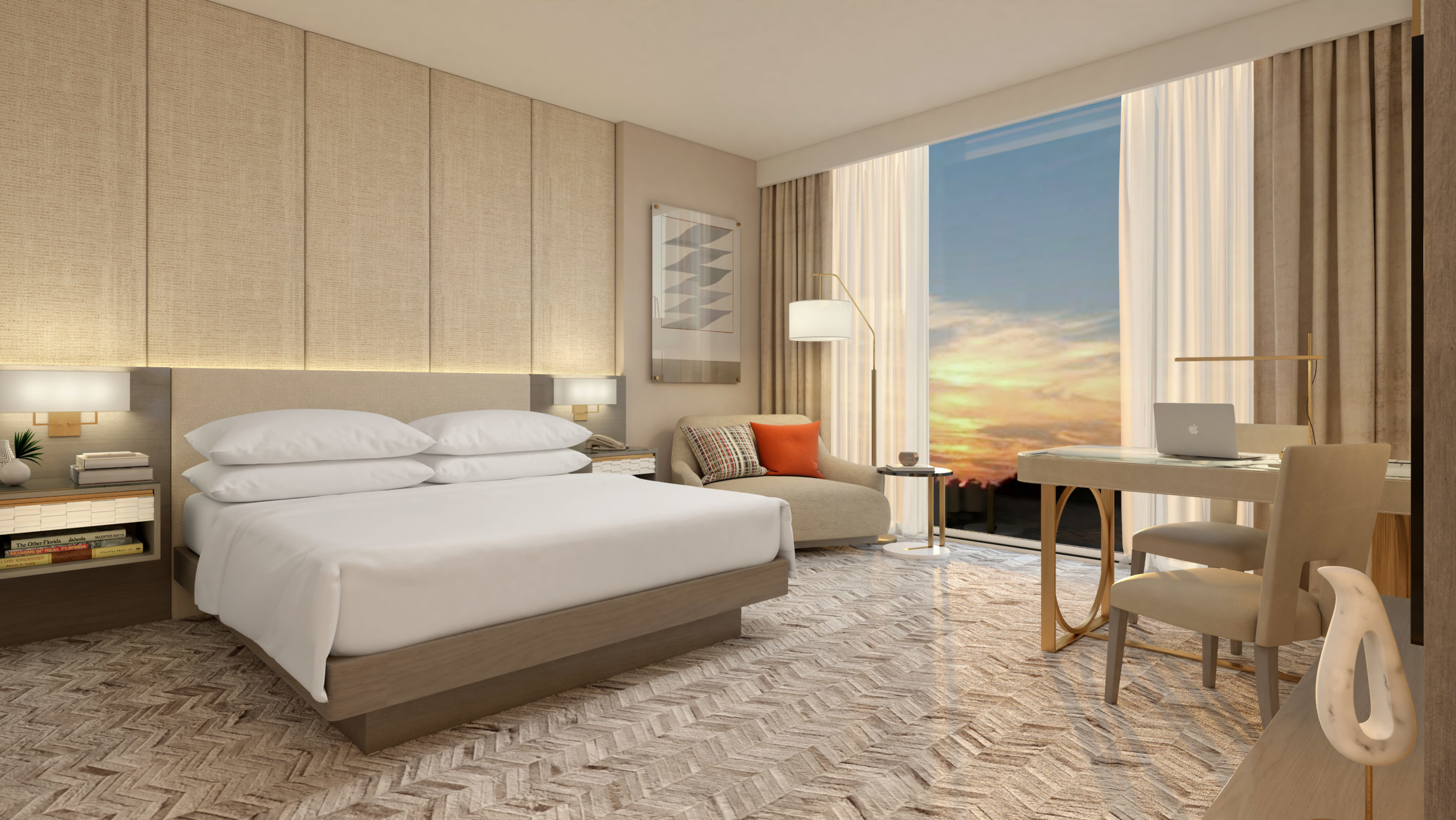 The 516-room resort opened this summer with over 50,000 sq. ft. of event space, including a 22,000-square-foot ballroom. Its open-air meeting options include rooftop lounge Illume, with a Japanese-inspired menu of sushi and Asian tapas (and a nightly fireworks view when nearby Disney parks are back in full swing). The property also features a 10,000-square-foot spa, for guests looking to boost immunity with a little TLC.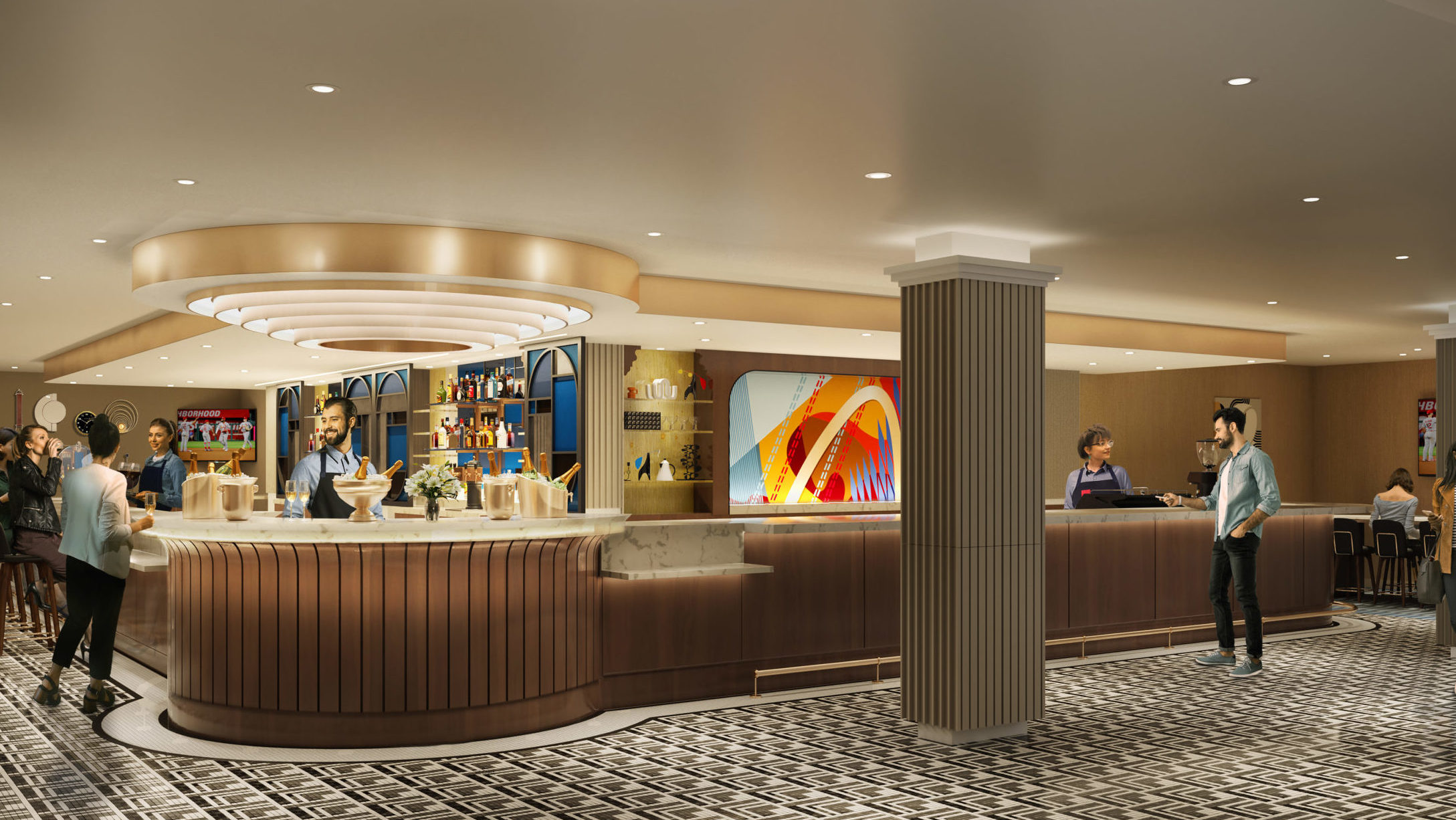 Opening in fall, this business district hotel has designed its event offerings specifically to meet the challenges of pandemic-era gatherings, with satellite huddle areas for hybrid meetings and a range of modifications available for event setup. The 268-room hotel has 17,000 sq. ft. of meeting space, including an open-air pool deck on the third floor. For physically distanced breakouts, the experience menu features activities such as a sparkling cocktail lab and giant Jenga.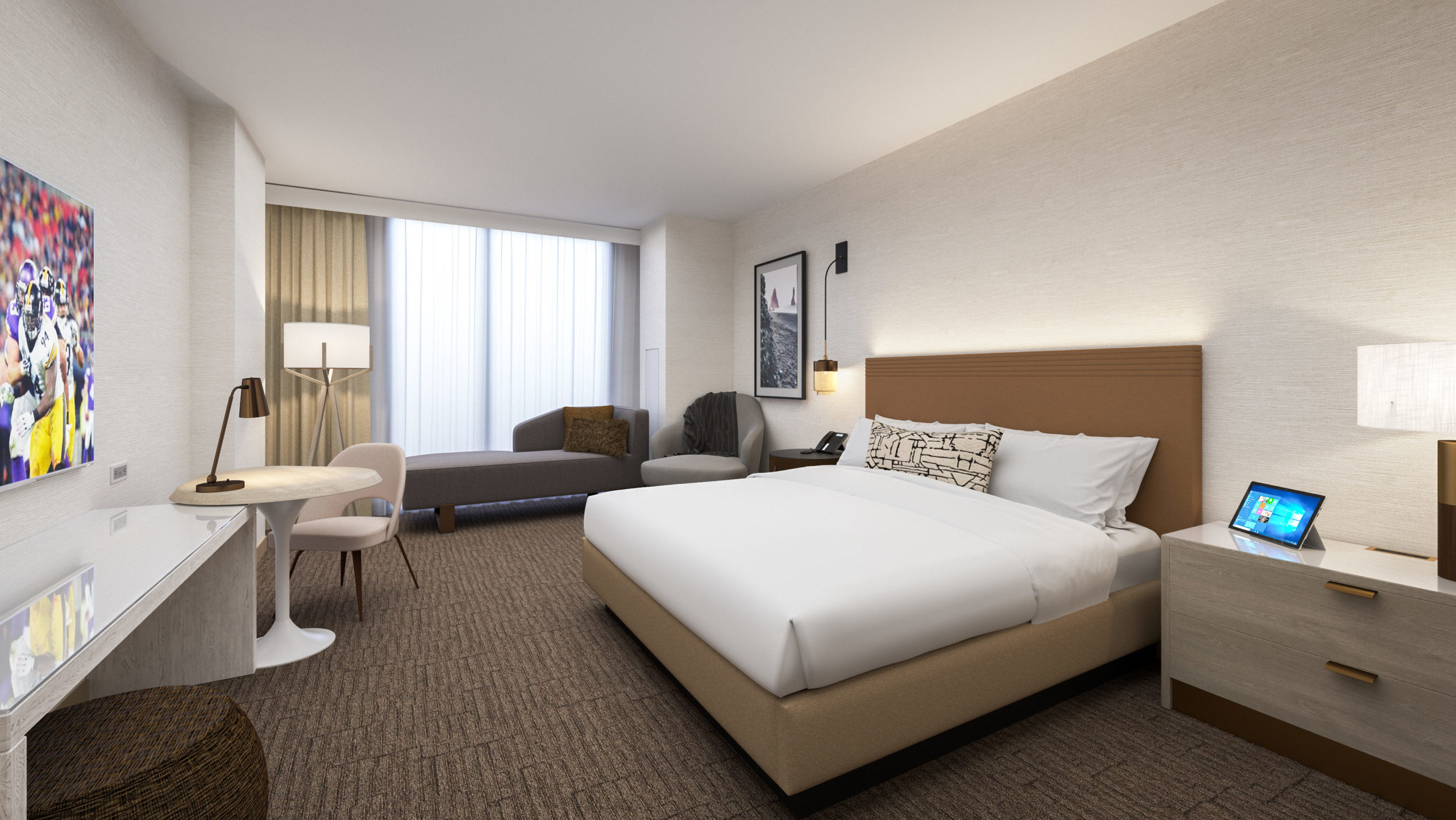 Opening this fall, this 14-floor property brings 320 guest rooms and 35,000 sq. ft. of event space in a sophisticated yet accessible style. Taking inspiration from Nordic culture, a cool, neutral palette is accented by touches of leather and wood. A spa, three dining outlets and an expansive fitness center are among the amenities. The Twin Cities are in easy reach from the new Viking Lakes sports and recreation development.