Fresh insights
Rebuilt and reimagined with the purpose to "entertain the human race," MGM Resorts International first took root in Vegas in 1962 when eighth-grade dropout, Kirk Kerkorian built the International Hotel, earning Kerkorian credit for being one of the early pioneers of Las Vegas. He was also a one-time owner of the Metro-Goldwyn-Mayer movie studio. A mere four years later, Kerkorian built the MGM Grand Hotel. In 2000, then-MGM Grand acquired Mirage Resorts becoming MGM Mirage until switching to its current title a decade later.
Today, MGM continues to expand its iconic casino-driven brand both nationally and abroad, offering event professionals access to state-of-the-art meeting and conference spaces, luxury amenities, amazing entertainment and nightlife, a wide array of restaurants and ample shopping, maintaining 36 properties in the U.S., China and Japan. In addition to MGM Grand, MGM brands include Bellagio, Aria, Luxor, Mandalay Bay, New York New York and many others.
Where to Meet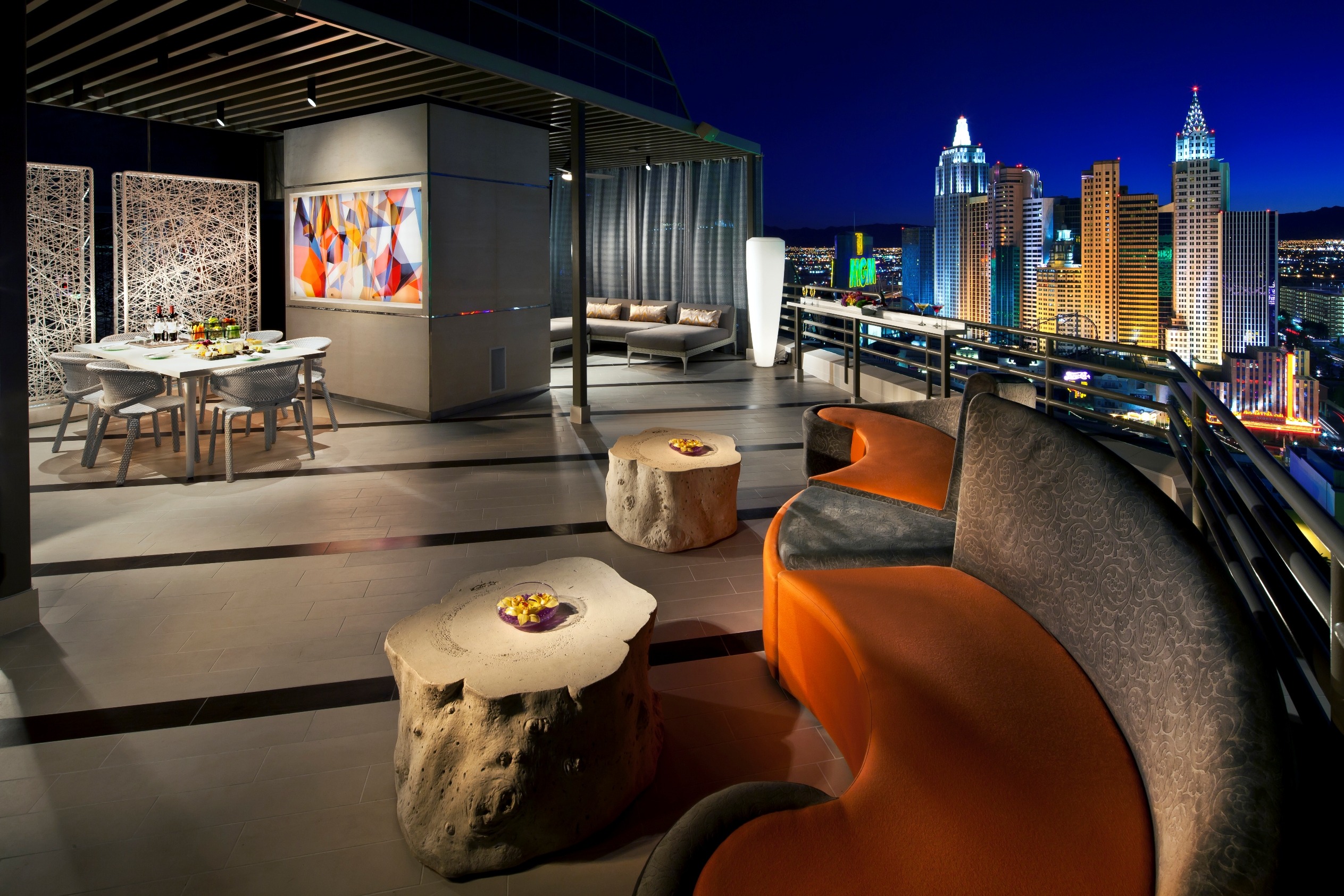 MGM Grand Conference Center in Las Vegas offers 850,000 sq. ft. of versatile space spread across three levels. Additionally, meeting professionals can plan events while keeping sustainability in mind as the facilities of MGM Grand have received the Five Green Keys designation, recognizing hotels with the highest standards of environmental and social responsibility relating to their meeting and convention facilities.
Meeting professionals in the Midwest can host at MGM National Harbor in Oxon Hill, Maryland, just outside the Nation's capital with creative spaces for groups from 10 to 500. This MGM property features 50,000 sq. ft. of meeting space. Planners can host confidently as the property follows a 7-Point Safety Plan including a hosting guide that was created through a partnership with a team of experts and MGM.
Read More: National Harbor: Capitalize on Convenience
Meeting in The Las Vegas of Asia? Then you're in luck. The arts-inspired MGM Grand Macau boasts multiple meeting venues, including the over 8,600-square-foot Grand Ballroom quartered at the stunning venue with an exterior decor that reflects the hues of the South China Sea. In addition, MGM Grand Macau also features the appropriately-named Vista room, offering amazing views with floor-to-ceiling windows, leading out to the Vista Deck for outdoor receptions.
Where to Stay
While the grandeur of the MGM brand is most prominently displayed in Las Vegas with a total of 14 properties, MGM also has a presence stretching across the U.S., providing event planners with access to the same level of luxury and high-end meeting facilities. Guests can enjoy Vegas-style amenities and entertainment in Michigan, Maryland, Massachusetts, New Jersey, New York, Ohio and two additional properties located in Mississippi.
Southern hospitality melds nicely with the flare of Vegas at Beau Rivage Resort and Casino with luxurious amenities and 1,740 rooms and suites—all with sweeping views of the Mississippi Sound in historic downtown Biloxi. Beau Rivage is home to 12 restaurants and bars offering everything from the swanky BR Prime steakhouse to The Daiquiri Shop, serving up refreshing beverages with spirits and non-alcoholic versions. Beau Rivage is also home to a casino featuring slots, table games and high-limit poker, promising attendees everything but a dull moment. However, attendees and groups will also have the opportunity to slow down and enjoy a relaxing experience at Beau Spa, which offers massages, facials and hair and nail treatments in a tranquil solarium.
Guests can enjoy Vegas-style amenities and entertainment in locations including Michigan, Maryland, Massachusetts, New Jersey, New York, Ohio and two additional properties located in Mississippi."
MGM Grand Las Vegas offers planners the sure shot for bringing the wow factor to event hosting. The AAA Four Diamond Award winner property (2007-2022), offers the brand's first-ever Stay Well Collection, featuring 340 rooms equipped with wellness technologies created by Delos, the Cleveland Clinic and Dr. Deepak Chopra. Moreover, the property includes 5,044 guest rooms and 751 suites quartered within four 30-story towers. Attendees can enjoy a relaxing visit to MGM Grand Spa & Salon, a refreshing dip in the Grand Pool Complex, Take a swing at MGM Grand's Topgolf facility, or an exciting night out at one of the property's nightclubs or bars.
Wine and Dine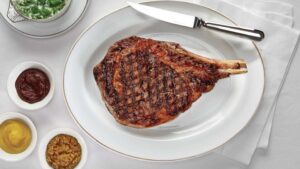 The ample variety of eateries and bars quartered at MGM resorts will have attendees spoiled for choice, but never starving for options. Catch at MGM's Aria tantalizes the taste buds with fresh seafood, steak and sushi—such as truffle sashimi and the CATCH Roll—torched tableside for a heightened presentation and dining experience.
Read More: Tried and True
Planners seeking an elevated steakhouse experience will find what they're looking for at PRIME Steakhouse with amazing dishes created by award-winning celebrity chef Jean-Georges Vongerichten. Vongerichten's success stretches across 60 restaurants worldwide and has appeared on "Live! With Regis and Kelly", the "Today" show, "Good Morning America" and "The Martha Stewart Show" among others. Guests can begin with a lovely burrata served with fig compote or Dungeness crab cake garnished with an intriguing mixture of grapefruit and celeriac remoulade before moving on to a dry-aged bone-In ribeye or Mishima Waygu ribcap.
Experiences
Event planners looking to entertain with live action are in luck. The Slam, featuring tennis great Rafael Nadal and number one-ranked Carlos Alcatraz, kicks off the 22nd annual Grand Slam Singles Championship hosted at the 17,000-seat MGM Grand Garden Arena in Las Vegas. Those seeking to tickle some funny bones to add some levity to an event can enjoy the star-studded lineup performing at the "Straight Jokes, No Chaser Comedy Tour", also hosted at the MGM Grand Garden Arena on May 27.
North Field Park adjacent to MGM Northfield Park in Northfield Ohio, and Empire City Casino by MGM Resorts in Yonkers, New York, offer guests the unique spectacle of horse racing, including sprints and marathons, as well as harness racing.
Gold Strike Casino Resort located at Tunica Resorts, Mississippi is home to the immersive Topgolf Swing Suite, providing attendees with an enticing incentive while engaging in quality team building. Virtual games elevate the experience of both golfers and non-golfers. After teeing up an appetite, guests can enjoy a tasty bite at BetMGM Book Bar & Grill—the newest restaurant to open at Gold Strike.
This article appears in the March 2023 issue. You can subscribe to the magazine here.