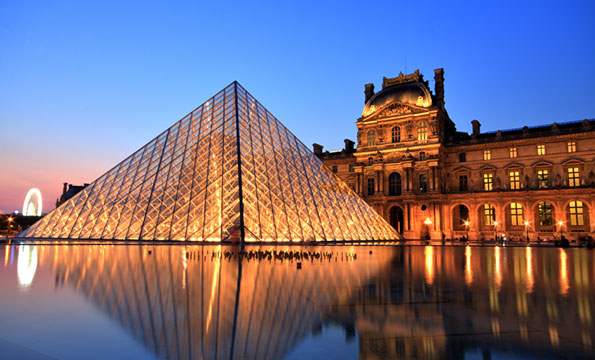 You've worked for months or maybe even years to pull together an event. Now that is is over, exhaustion takes over. Even if an event went well, it's not unusual for a touch of depression to set in. It is likely your body telling you it's time to take a break.
Here are some ideas from Cvent to help with that.
Preparation: Get your home and office in order so you can return to a peaceful setting and relax.
Rest: This is the single most important thing you can do after an event. Return to your room and soak in a hot bath or a Jacuzzi and take a nap. Consider room service and a nice bottle of wine. Sleep as long as you need to.
Regeneration: Explore your destination (or arrange a stopover for a couple of days on your way home). Pace yourself.
One planner told Cvent that during a Paris stopover on her way home from an event, she explored the Louvre and paid a visit to Monet's House. That did the trick for her.
Consider a hotel near the airport on your last night in town. That guarantees no rush the next day to catch a flight home.