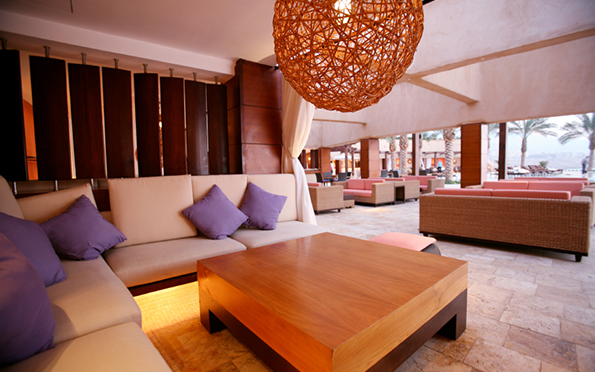 American Express Centurion Lounges, with their fresh design, free Wi-Fi, concierge service and hearty food, are offering a new airport lounge concept in a handful of cities.
The lounges provide a refreshing change from the American, Delta and United lounges, which in comparison are like "old and tired mules," according to Skift's Grant Martin.
He suggests that these airlines should be looking to emulate Centurion Lounges in providing business class service, and that this would spark much-needed competition.
Centurion Lounges are located in Las Vegas' McCarran International Airport, San Francisco International Airport, Dallas/Fort Worth International Airport and New York's LaGuardia Airport, and another is planned for Miami International Airport. Anyone with an AmEx card is allowed to enter; Platinum and Centurion cardholders are admitted free with two guests, while everyone else has to pay $50.