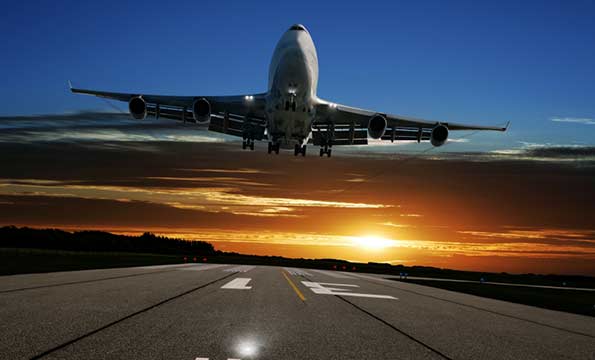 Airlines are trying to make "the friendly skies" even friendlier by encouraging active networking. KLM's Meet & Seat Program urges passengers to interact via social media before departure. They can learn where others will be seated on the plane, and switch their seats to hobnob with individuals who share the same interests or who are attending the same conferences.
Using their LinkedIn profiles, passengers on All Nippon Airways can access ANA Flight Connections. The digital tool allows them to set up meetings with others while traveling or during layovers. To promote the service, ANA is awarding five U.S. citizens who sign up for it a free round-trip business class ticket to any of its Asian destinations. The sweepstakes ends April 13, 2015.
Delta has launched an interesting mentoring program called Delta Innovation Class. Fliers attending special events can apply to be seated next to a pre-selected mentor whose brain they can pick over the course of the flight. For example, Delta might pair a person looking to open up a restaurant with a chef when both are attending the James Beard Awards. Individuals who are chosen to participate in the unique program receive their flights for free.
Apps such as Wingman encourage passengers to get to know each other. And on many flights, passengers pass the time challenging others onboard to word trivia or chess. It is easy enough to go over and personally meet your random opponent, as their seat number is often listed in the game.