Discover one of the best kept secrets on the East Coast for all your Meeting & Event needs!
Virginia Beach may be all about soft sands and ocean waves, but planning your meeting here puts you right on solid ground. You'll enjoy not only the full support of our team of meeting professionals – devoted to the details that make your event a success – but an entire network of hotels, restaurants, venues, attractions and services ready to pitch in. From big events at the LEED® Gold Certified Virginia Beach Convention Center to roundtable sessions with an ocean view, your style of meeting is at the top of our agenda. Bring your meeting to life in Virginia Beach.
VIRGINIA BEACH DESTINATION GALLERY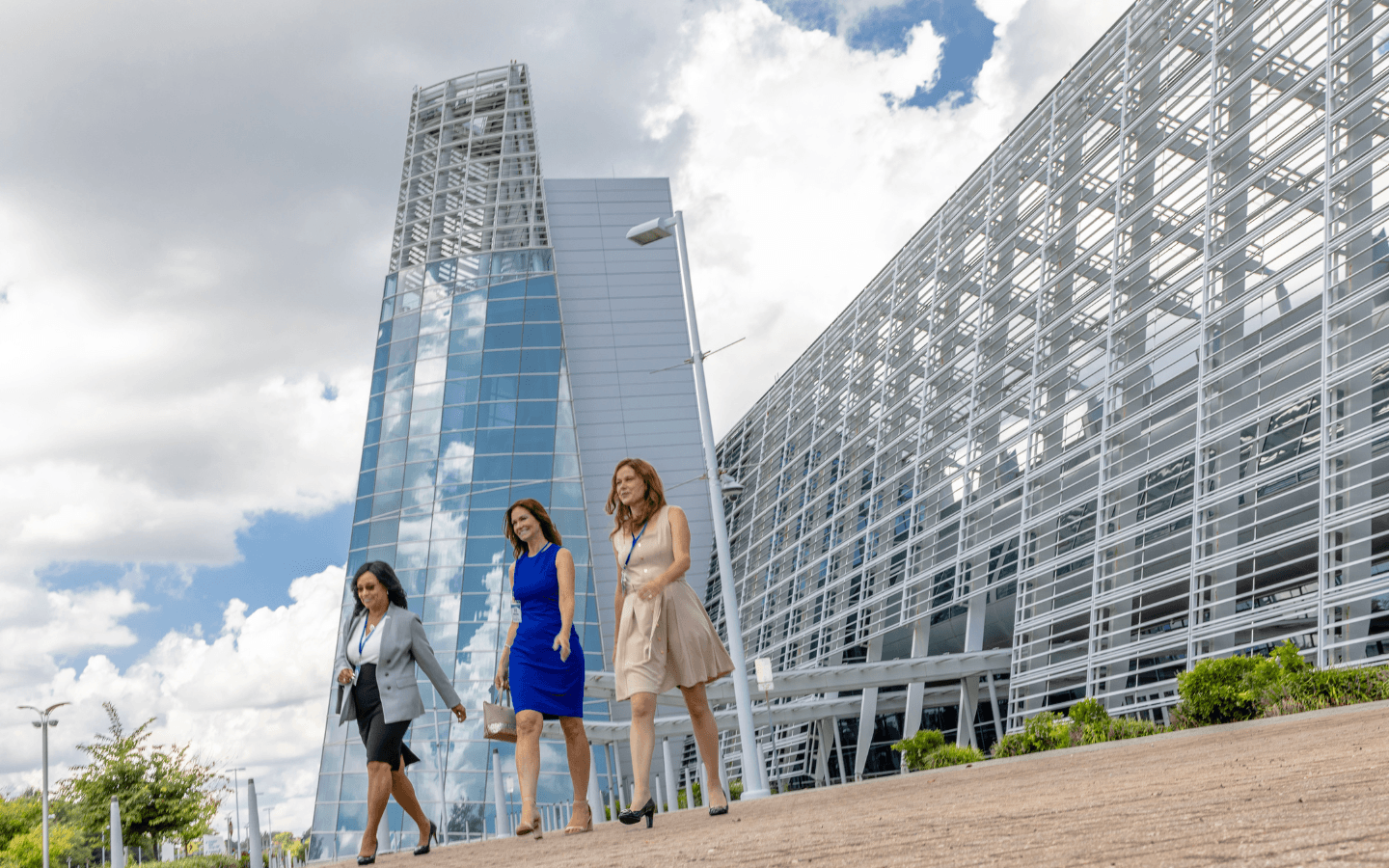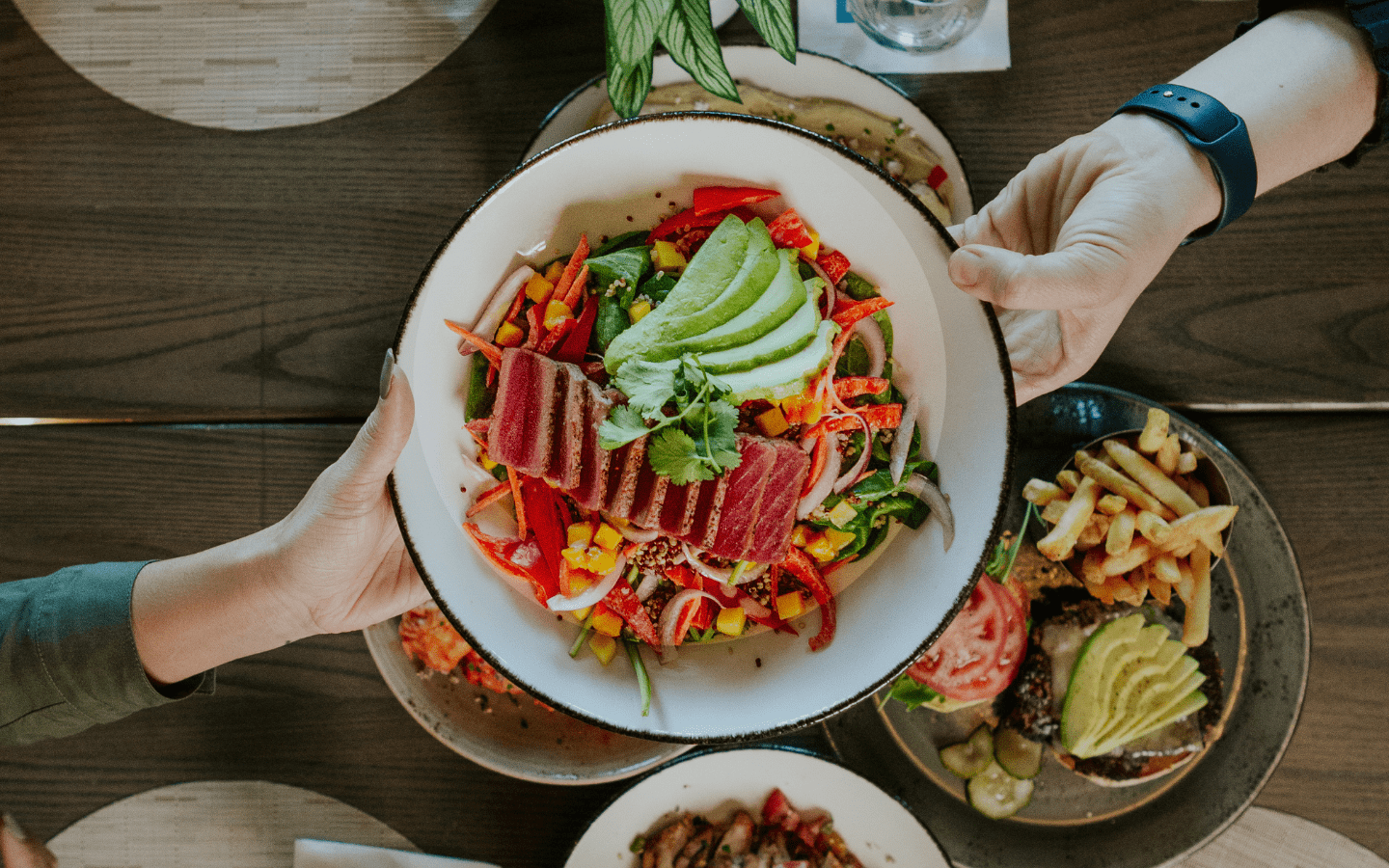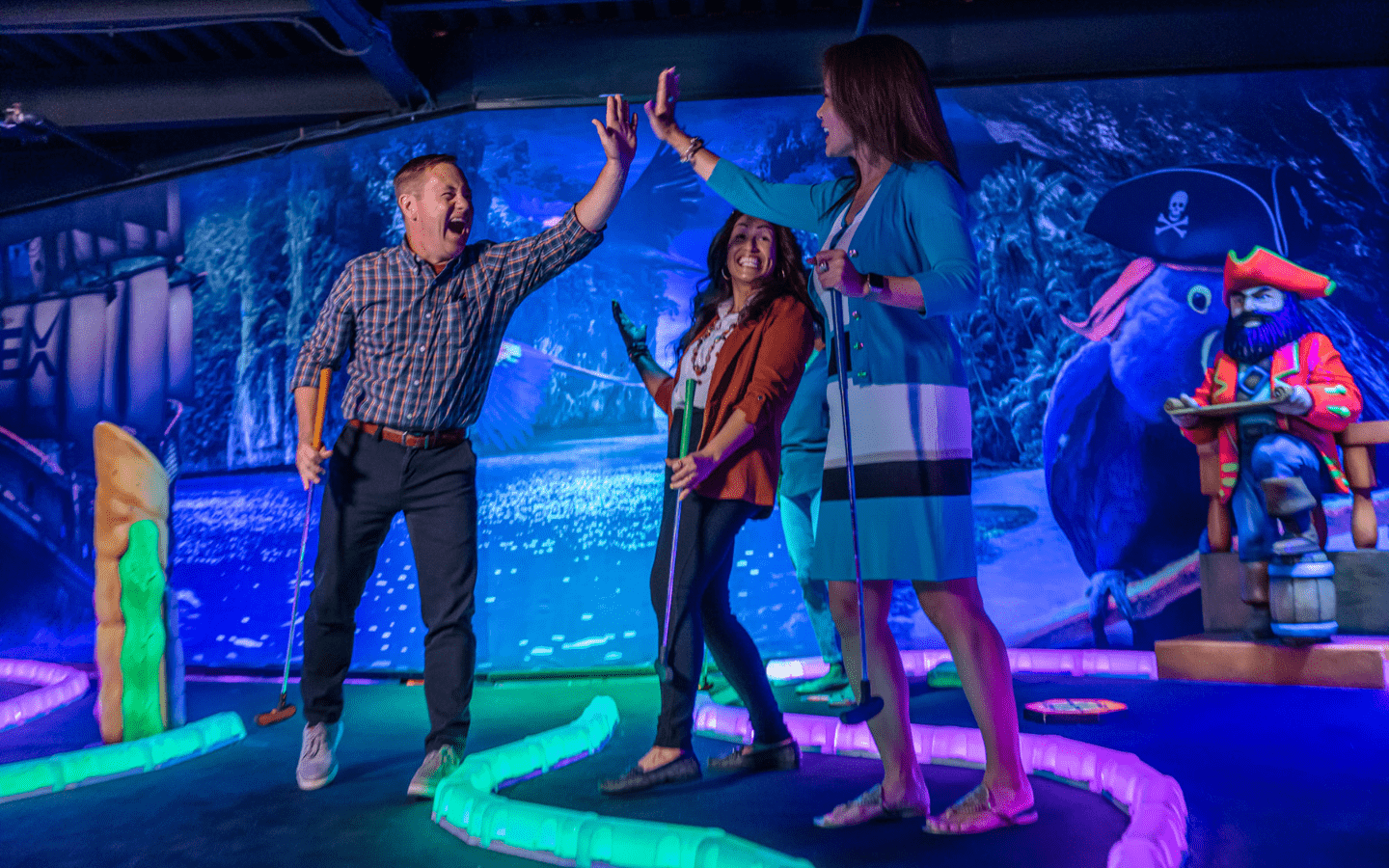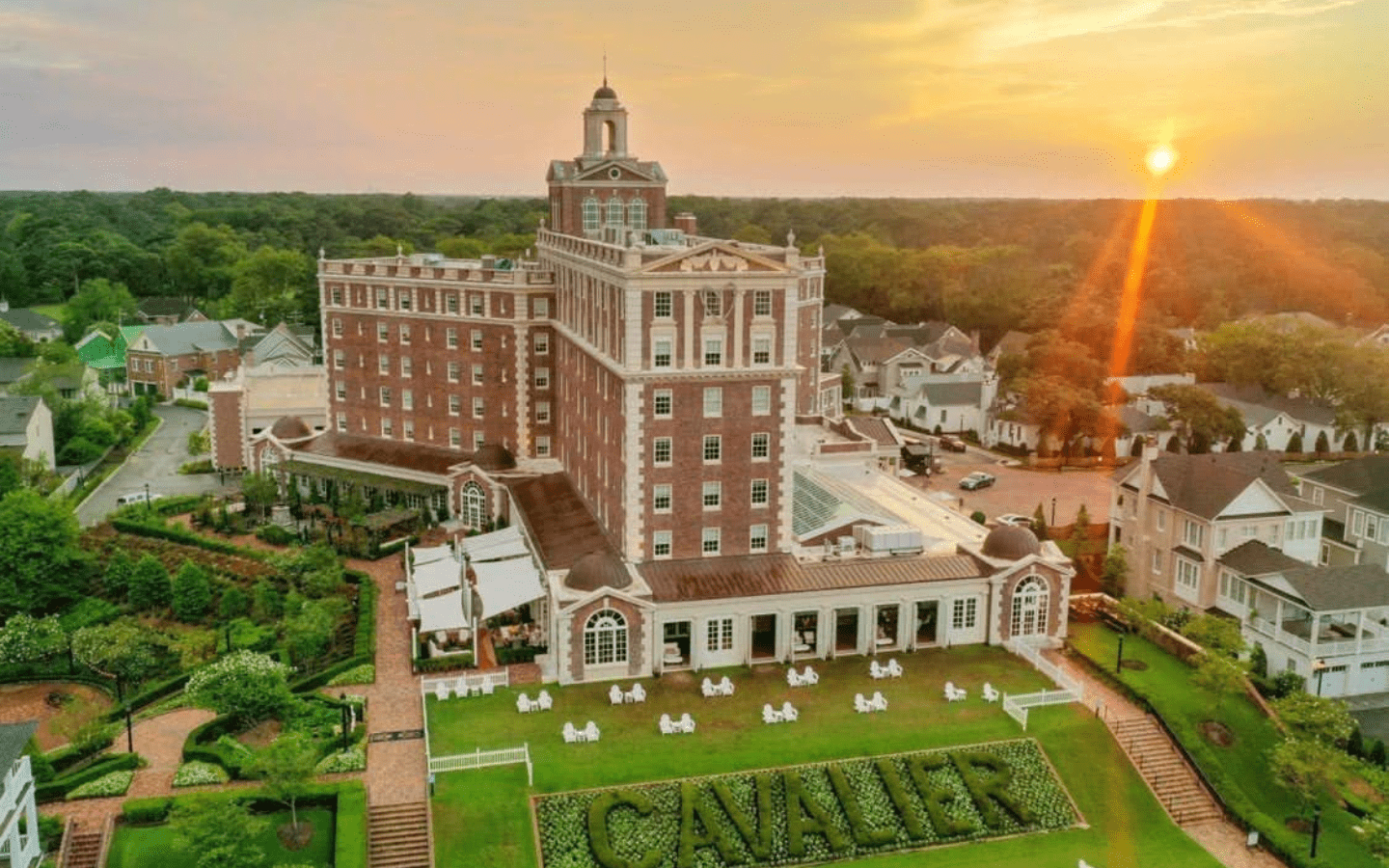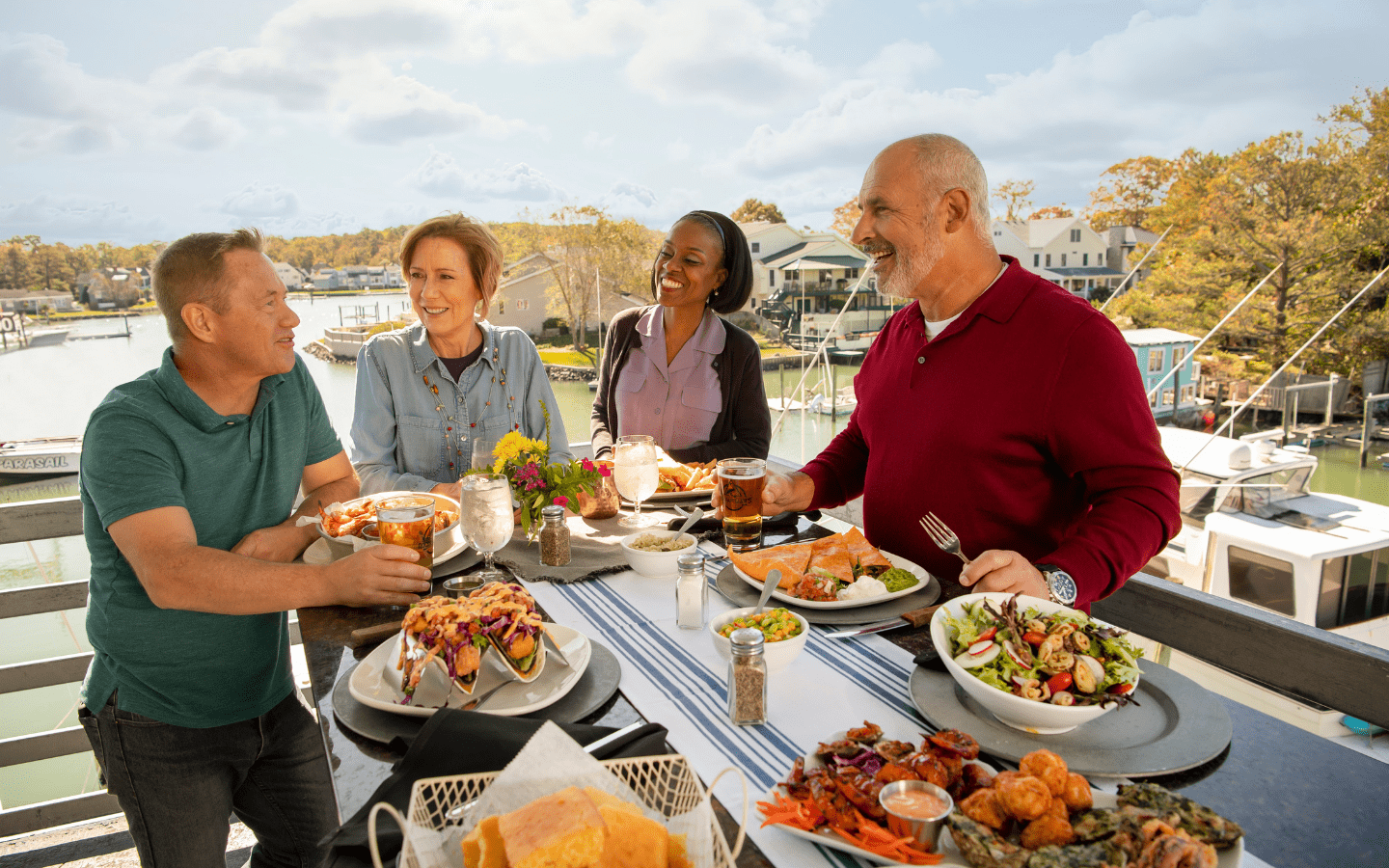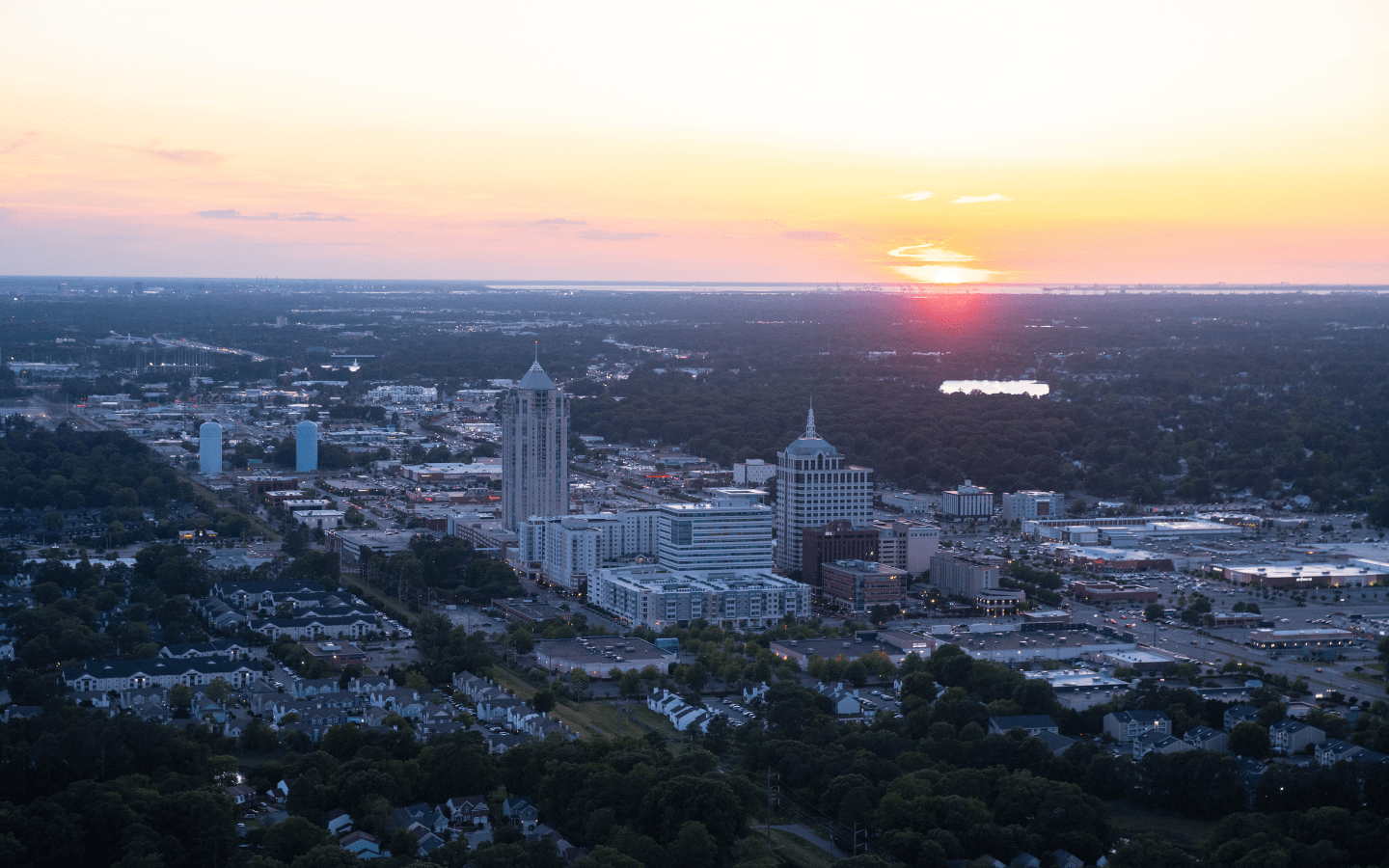 ONLINE AGENDA
Virtual Experience 11:00 am - 2:00 pm PST | 2:00 pm - 3:00 pm EST
| | |
| --- | --- |
| 10:45 am | Virtual Platform Opens |
| 11:00 am PST | 2:00 pm EST | Welcome Remarks & Destination Speakers |
| 11:55 am PST | 2:55 pm EST | Q&A & Give-a-Ways |
| 12:00 pm PST | 3:00 pm EST | Virtual FAM Closes |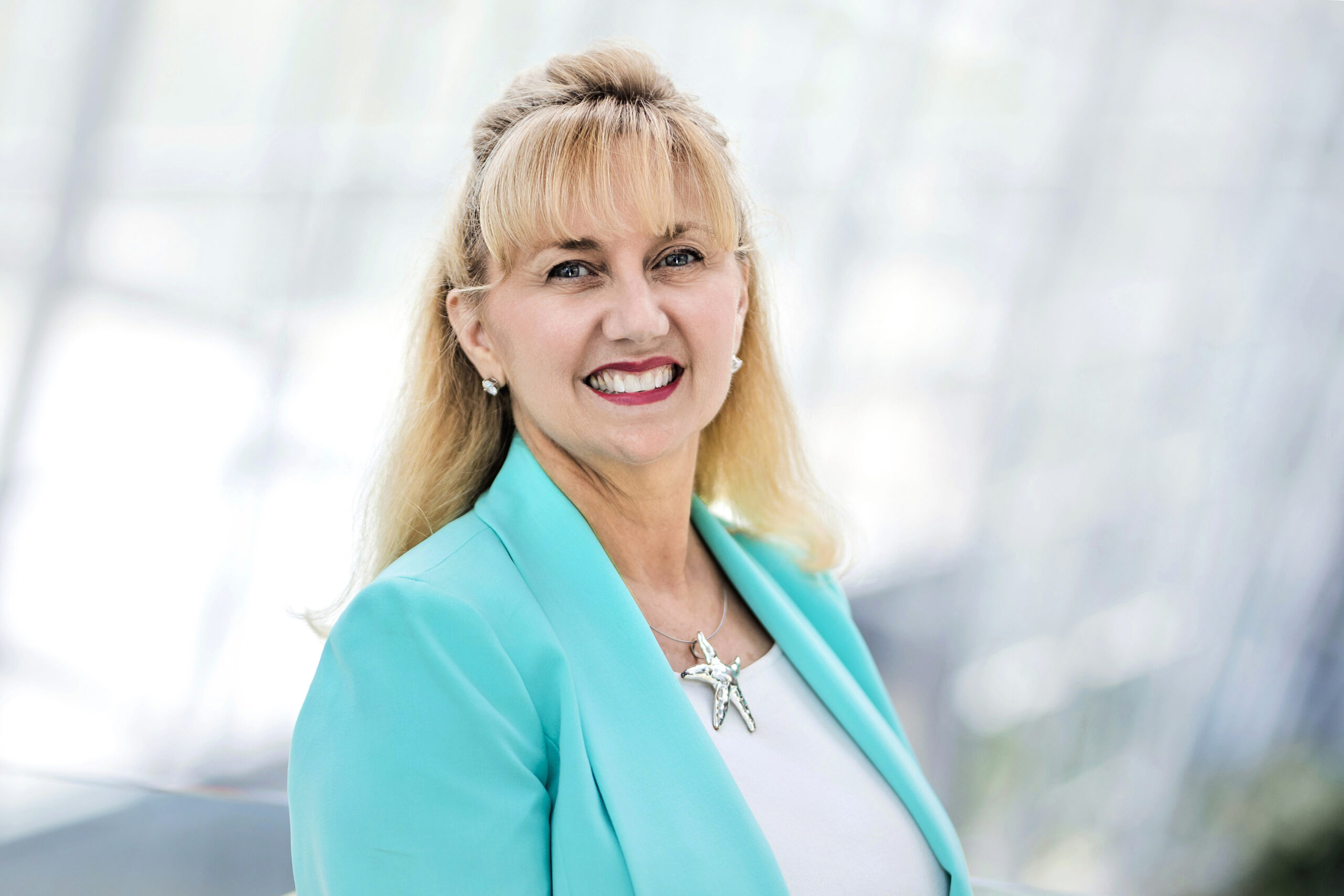 Sally Noona, CMP Director of Convention Sales & Marketing for Virginia Beach Convention & Visitors Bureau
Sally Noona has tourism and service in her blood! Her professional hospitality career spans over 30+ years. As a graduate of the University of Virginia, Noona started her career in the hospitality trade while in school as a University Guide. From 1984 through 1995, she worked with the Norfolk Convention and Visitors Bureau as a Sales Manager, Senior Sales Manager and eventually Director of Sales. Since 1995, she has served on Virginia Beach's team and has been instrumental in assisting with the evolution of this team and city into a year-round meeting destination, especially since the arrival of Virginia Beach Convention Center in 2005. With VA Beach as her hometown, there is no doubt that she has a true passion for her profession and her city. Sally earned her CMP (Certified Meeting Professional) certification back in 2010 and currently serves on ASAE's Meetings & Events national committee. She loves the water and can be found either riding her bike along the boardwalk or cooking a savory meal with her husband for family and friends!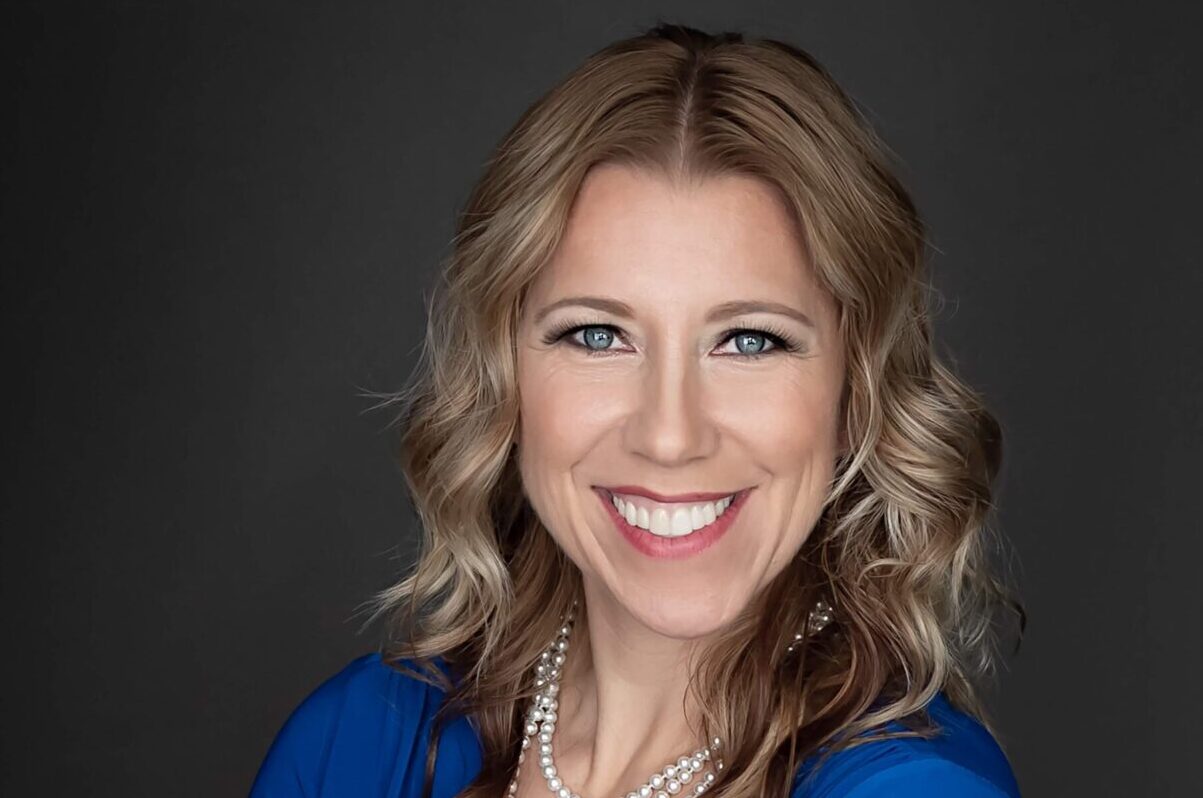 Carey Goryl MSW, CAE, CPRP | Chief Executive Officer
Carey Goryl serves as the CEO of the Association for Advancing Physician and Provider Recruitment, the leading voice in the physician and provider recruitment continuum. In her role, Carey is responsible for providing her members with the tools, research and strategies they need to move physician and provider recruitment forward. She has a direct line to physician and provider recruiters and frequently meets with them to hear firsthand their greatest challenges and the industry's most pressing issues. With a passion for harnessing the power of people and insights, Carey is an expert on the impact of partnerships and how they can help remedy industry challenges. A forward-thinking association executive for the last 17 years, Carey is a Certified Association Executive (CAE) from the American Society of Association Executives and recently served on the board of directors of the Michigan Society of Association Executives. Carey brings exceptional emotional intelligence skills to her role. She values curiosity and a get-it-done attitude and embraces both the traditional and unconventional in collaboration and innovative thinking.
CHECK OUT WHAT VIRGINIA BEACH HAS TO OFFER