The Heart of the City. The Soul of Time Square.
The newly renovated New York Marriott Marquis is an iconic fixture of Times Square and brilliantly captures the vibrant energy and spirit of Manhattan. Located on West 46th Street and Broadway, our hotel
places guests near some of NYC's most exciting attractions including Rockefeller Center, Radio City Music Hall and the Theater District. Experience our redesigned restaurants with bold New York flavors, including the city's only revolving dining room with 360-degree views of Manhattan.
Set the stage for a relaxing stay with our spacious accommodations, 24-hour fitness center, in-room dining, and 5,000 square foot M Club. Comprising over 100,000 square feet of space and enhanced by cutting-edge technology, our meeting spaces offer inspired choices for your event in Times Square. After an eventful day of sightseeing, relax and recharge with views of Broadway, Times Square and Manhattan. Visit the reimagined New York Marriott Marquis.
HOTEL GALLERY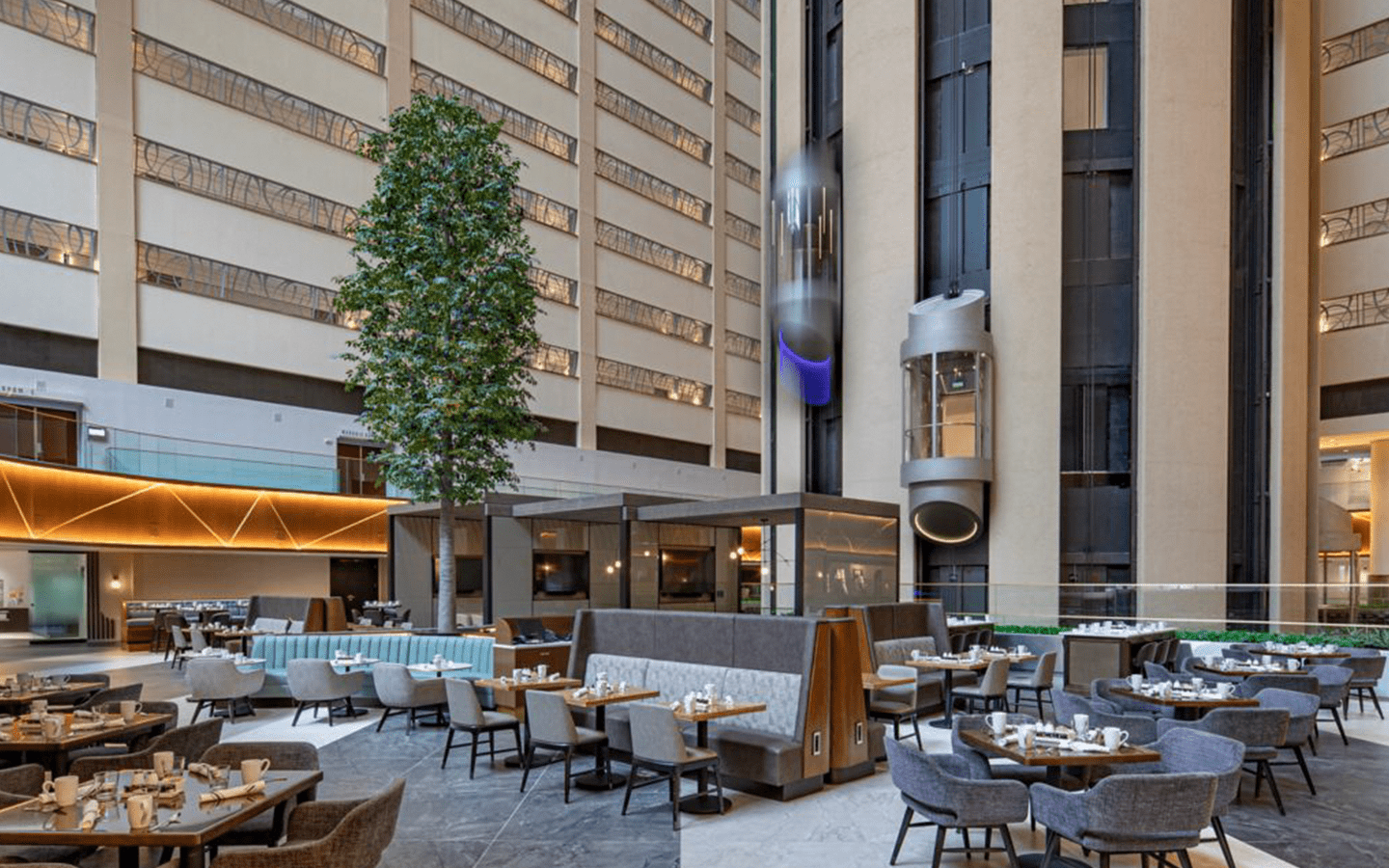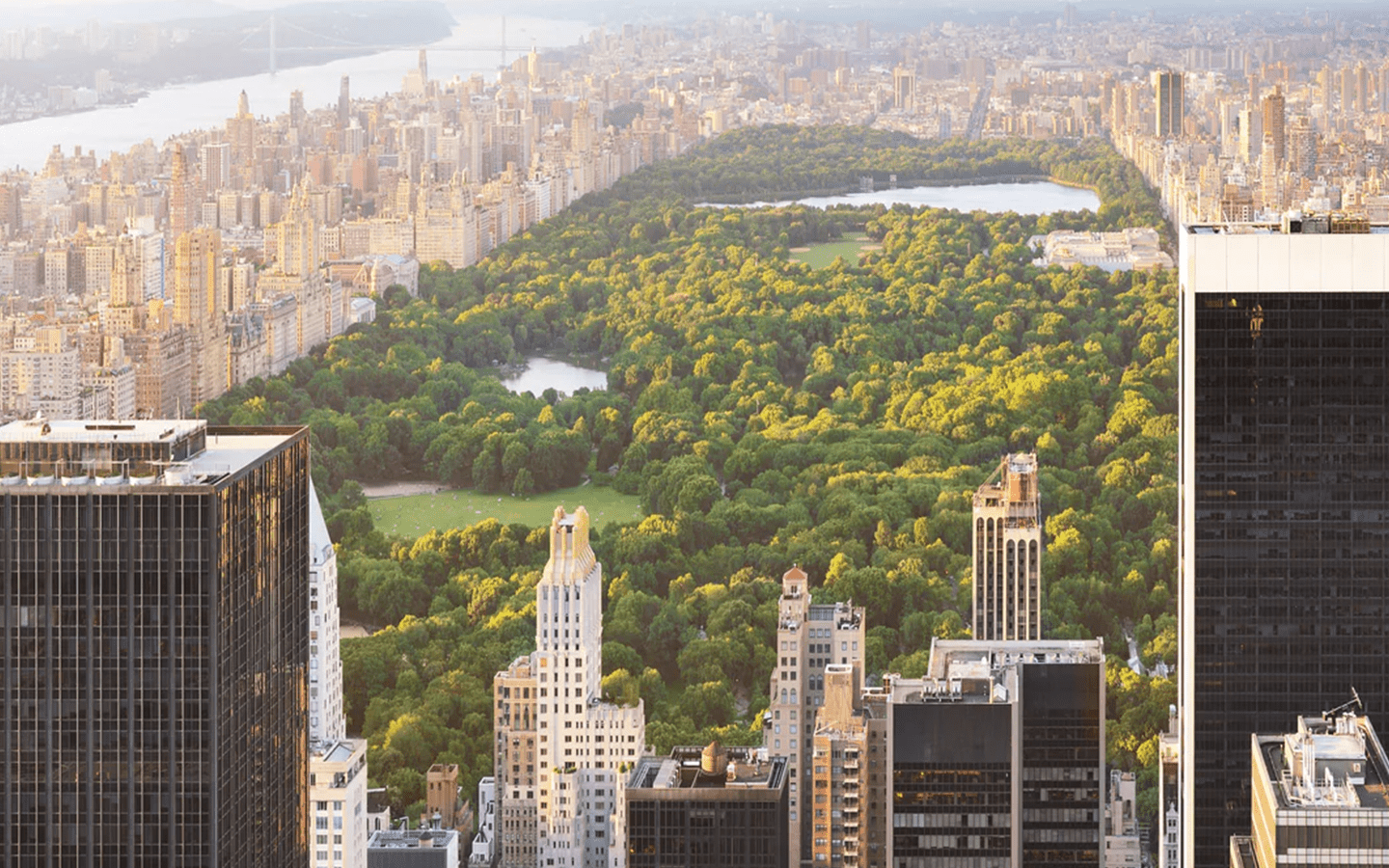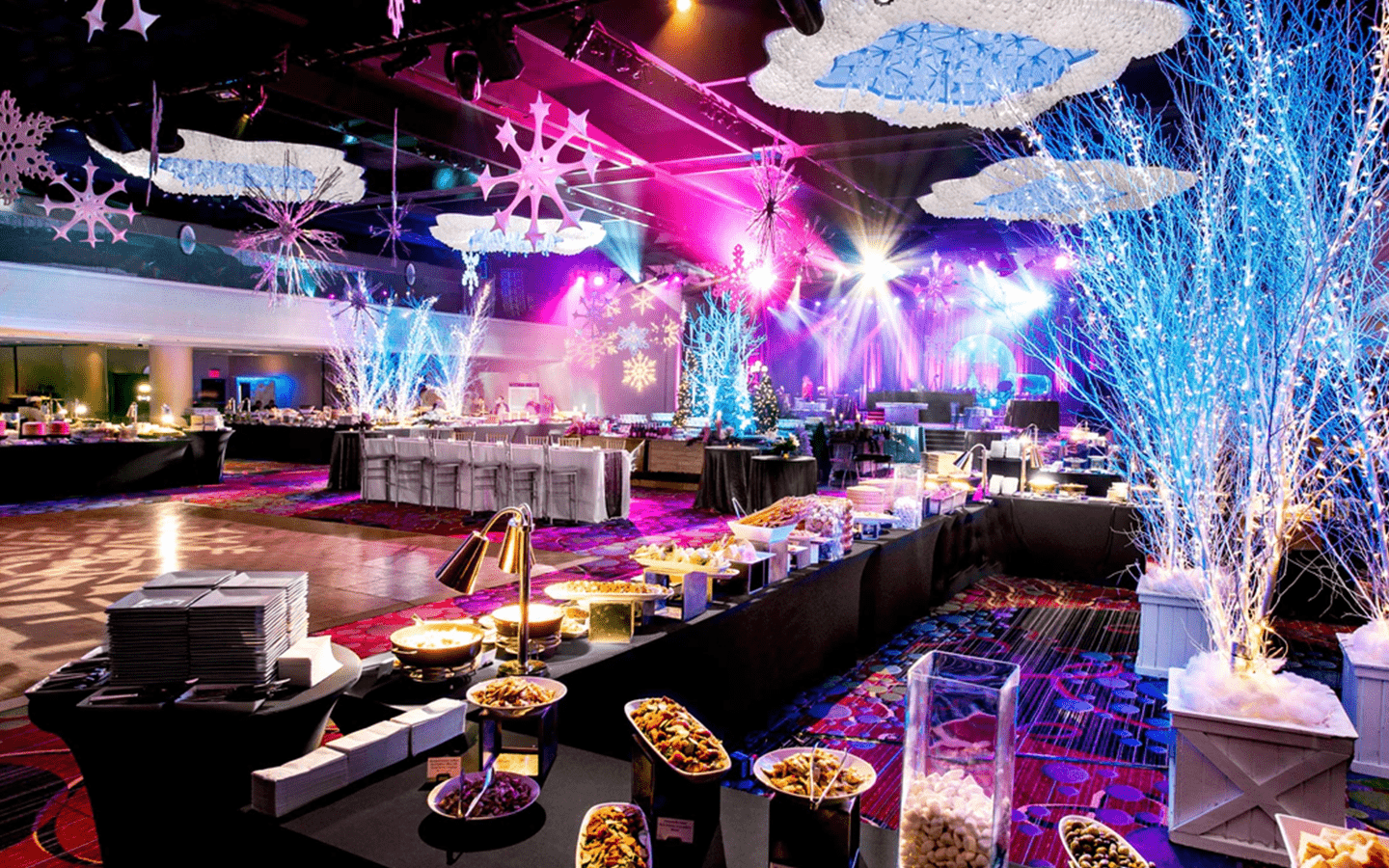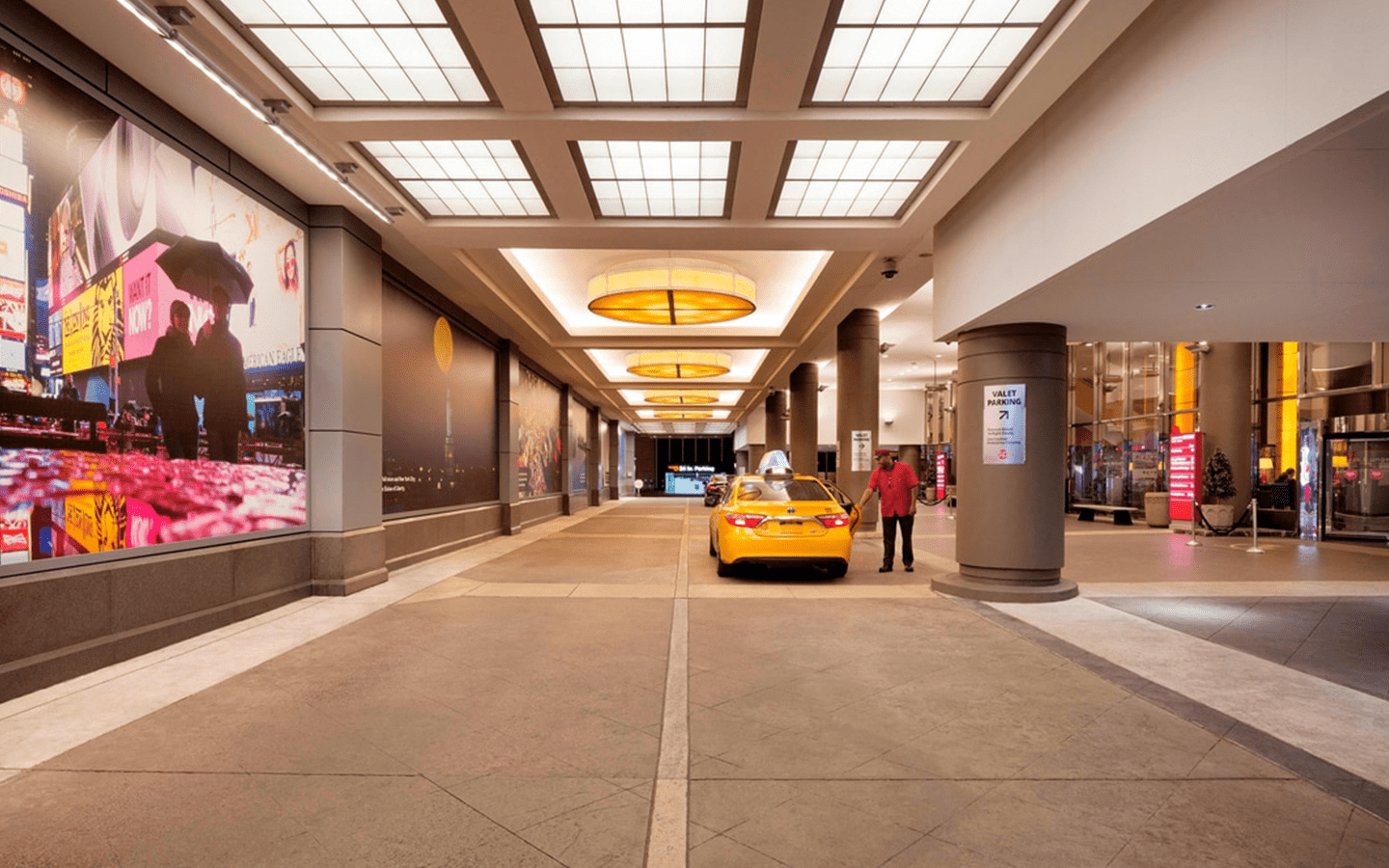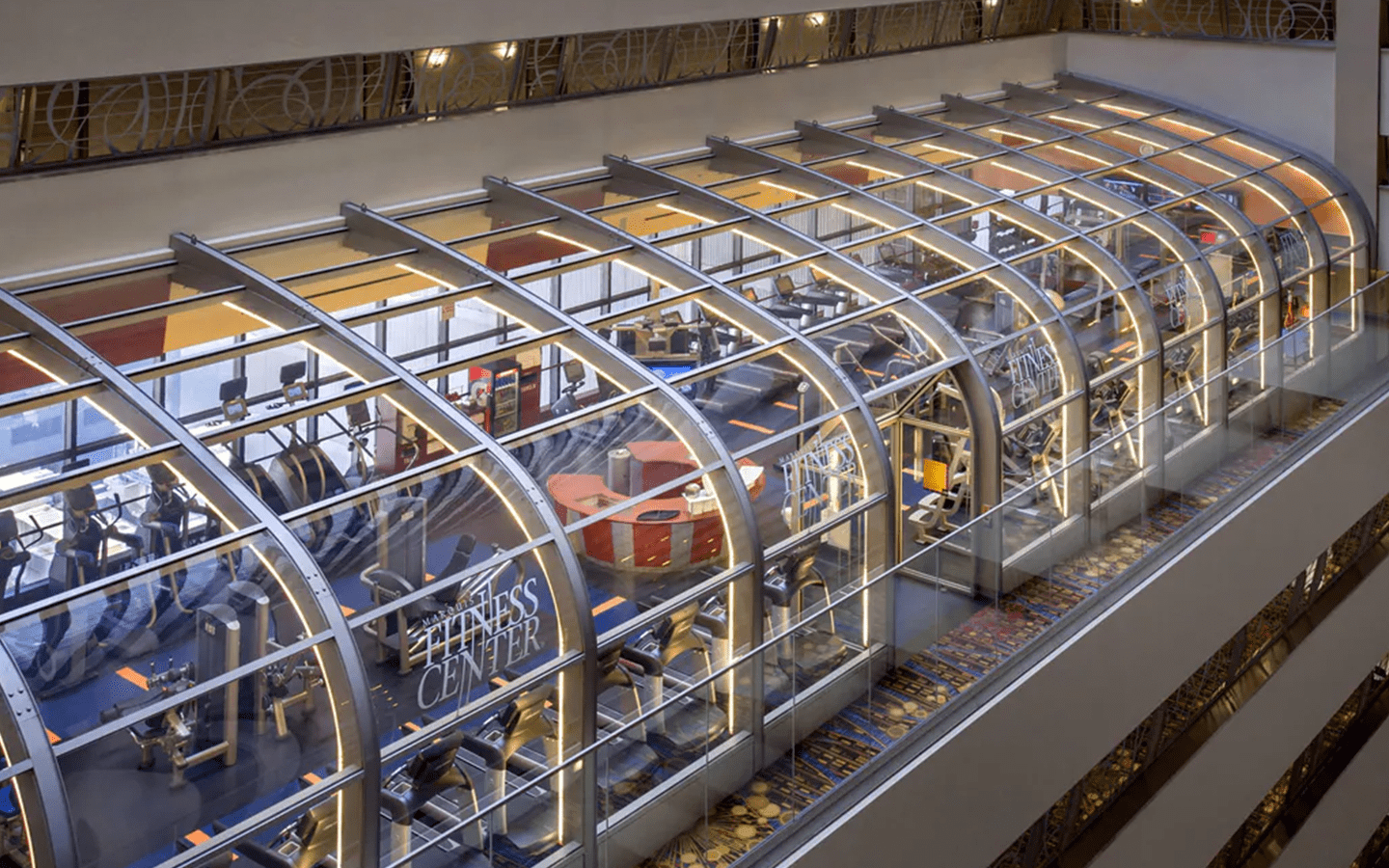 PROGRAM
Tuesday, August 1, 2023 - All Times Eastern Standard Time
| | |
| --- | --- |
| 5:30 pm - 7:00 pm | Welcome Reception |
Wednesday, August 2, 2023 - All Times Eastern Standard Time
| | |
| --- | --- |
| 8:00 a.m. - 9:00 a.m. | Ms. B's Breakfast Social & Registration |
| 9:00 a.m. - 10:30 a.m. | Instant Start to Smart Keynote Speaker |
| 10:45 a.m. - 12:30 p.m. | Meet Your Matches |
| 12:30 p.m. - 1:30 p.m. | Seal the Deal Feast: Seated Luncheon |
| 1:30 p.m. - 3:00 p.m. | Meet Your Matches |
| 3:30 p.m. - 4:00 p.m. | Explore the Floor: Property Tour |
| 4:00 p.m. - 6:00 p.m. | The Buzz Reception |
TESTIMONIALS
I enjoyed meeting with the suppliers, as well as planners.  It is always so enlightening at these experiences to be able to discuss the highs and lows of the hospitality industry.
Michelle Rydzewski, Kadant Solutions
Spot on speakers, gorgeously planned surprises, and serious business happened at the Eau Palm Beach at the Smart Meetings event! We are grateful for the excellent contacts and wonderful memories we made! Thank you!
Ashley Baptiste, Conferences Connect
I thought having hosted an event at my property that I had already saturated the audience that would attend the event, but I was mistaken! I met mostly NEW planners who had heard about the event hosted at my location but now I was able to full immerse myself in the experience with them. I walked away with two RFP's and 4 hot leads. We will certainly budget to attend another show in the future.
-Tiffany DiPasquale, Director of Sales & Marketing, Hotel Drover
Great Event! Kudos to the whole team! Both nights' events were fabulous. Loved the unique way to use the spa, and will be reaching out to one of our local spas to create something similar and food, music and the whole experience at the market was great.
Julie Stow, Cedar Rapids Tourism
FAQS
Smart Meeting events are 100% complimentary for qualified meeting planners. Hotels and destination partners, please contact your sales rep at salesteam@smartmeetings.com for your best available rate.
We use a sophisticated software to custom match our planners with premier properties that fit your region, budget and venue preferences. As the event nears, planners and suppliers will have the opportunity to select their appointment preferences to ensure their highest attendee satisfaction.
Yes! Planners are welcome to attend one regional event and one national event each year. Hotels and destinations may attend unlimited events.