Central Station, Memphis
Take a journey through the rich artistic and musical heritage of the city. The hotel pays homage to the 105-year-old former train station it calls home through preserved original architecture and 123 guest rooms in mid-century style. A dedicated Listening Lounge with a full collection of Memphis city vinyl, the high-ceilinged "8 & Sand" Bar and a 6,000 sq. ft ballroom are just a taste of the Memphis legacy you'll find in this South Main soon-to-be institution.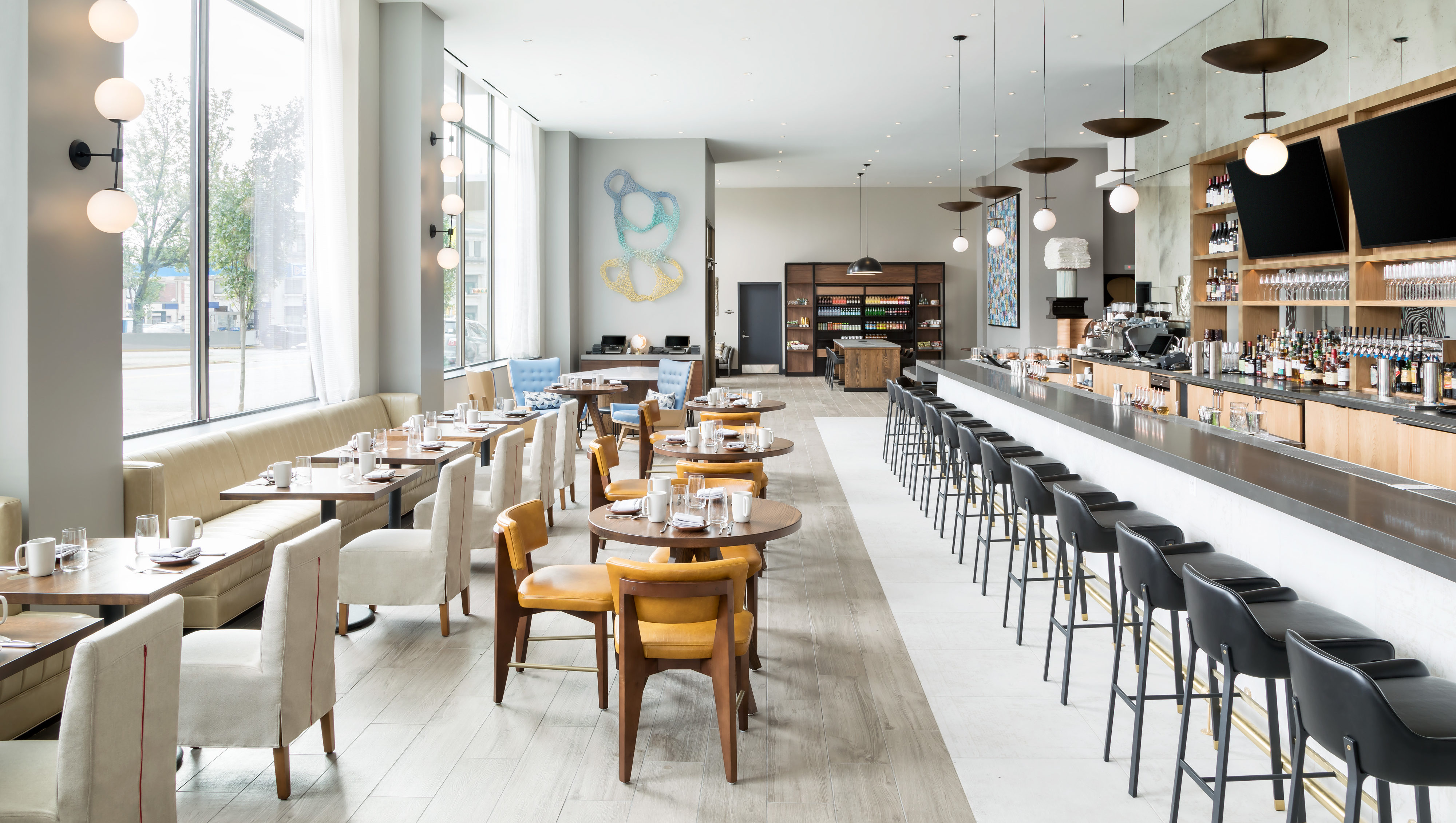 The MC, Montclair
Situated just a 30-minute train ride outside of New York City, this charming, contemporary New Jersey retreat presents 159 guest rooms in tributary style to the town's artistic and eclectic vibe. In addition to the family-style restaurant and lobby bar, it accommodates over 8,500 square feet of event space, from a bright and airy gallery with a private outdoor patio to a rooftop lounge boasting clear views all the way to Manhattan. Guests can explore the town afoot, as quaint local shops, restaurants, and the historic Wellmont Theatre are just a minute's stroll from the hotel lobby.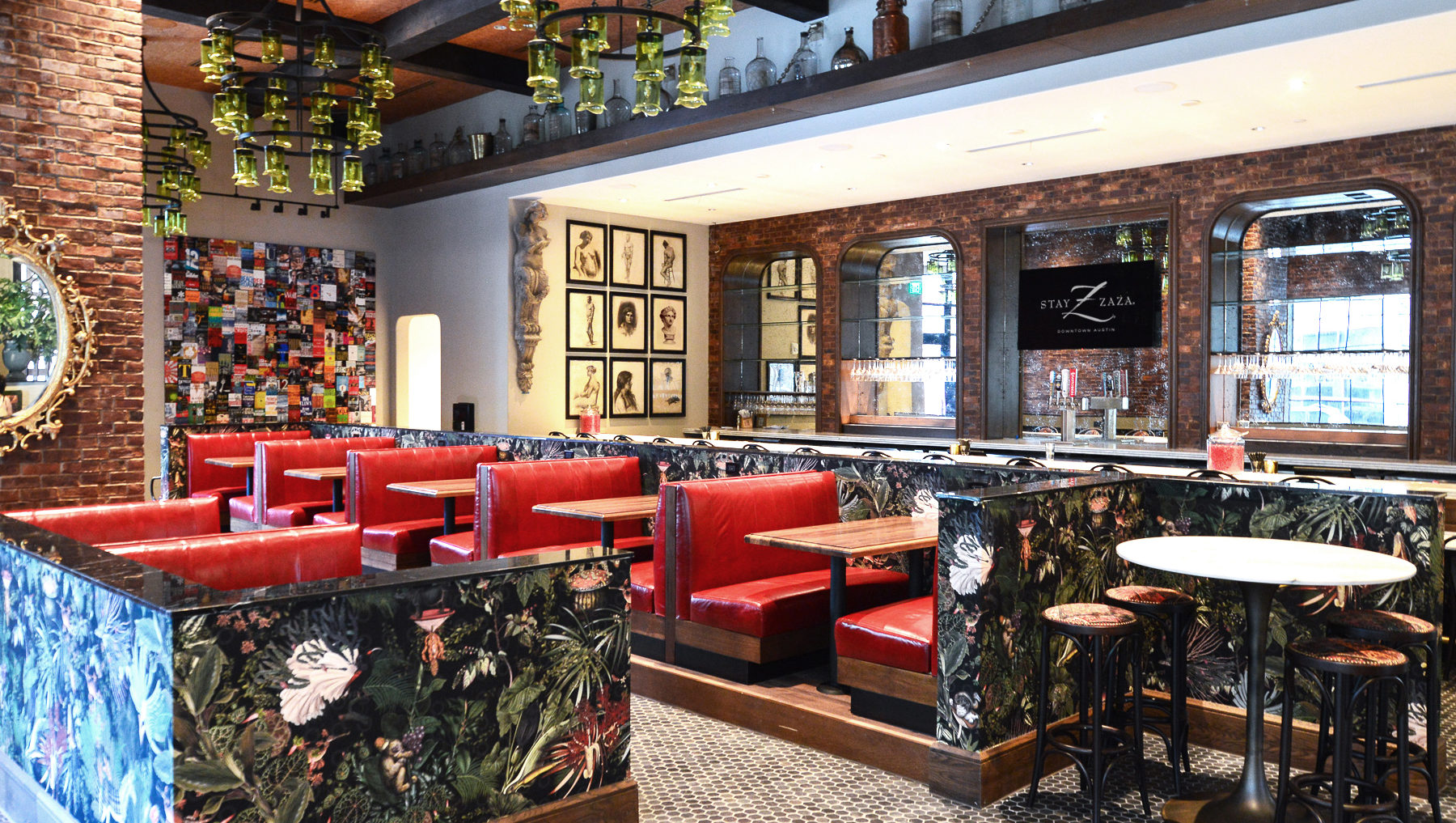 Hotel Zaza, Austin
In the downtown Warehouse District of the city, this trendy spot offers 159 guest rooms, a 7th floor outdoor pool and 8,500 square feet of event space. Its sky lounge and restaurant, Group Therapy, can host engagements of up to 120 beneath its antique luminaires, overlooking the pool and downtown architecture. Otherwise, meet and greet at the aptly named lobby bar, Perfect Strangers, where you can sip craft cocktails against darkly floral marbled booths.